Tractor Mailboxes and Train mailboxes

Item# 222 Old Timey Deer Tractor...$150.00

Item# 223 Old Timer Ford Tractor...$150.00

Item# 224 Red Caboose mailbox...$150.00

Item# 225 NS Train Mailbox....$265.00

Item#226 NJ Transit Train Mailbox 2....$265.00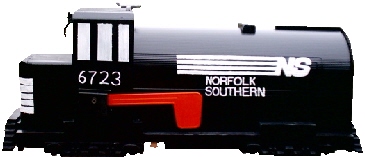 Item#227 Tractor Mailbox style 2....$245.00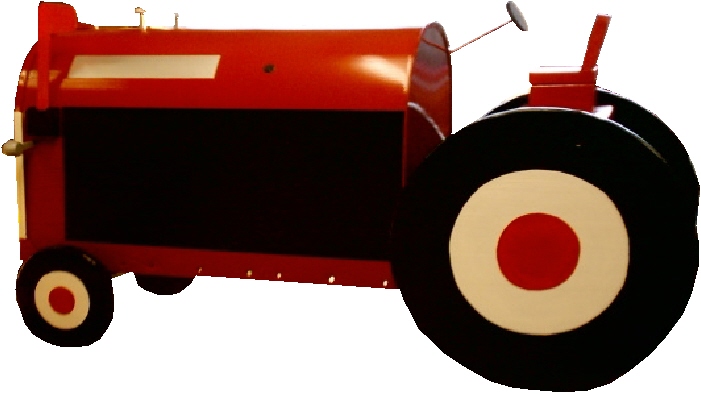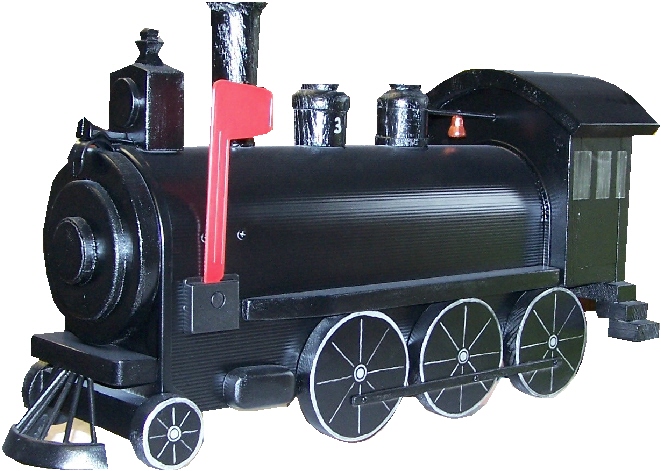 All Rights Reserved. Copyright © Dean's Custom Mailboxes  All Images

Please allow 6-26 weeks or longer for your mailbox to be built and shipped.

Item#228 Old timey Steam Train Mailbox....$325.00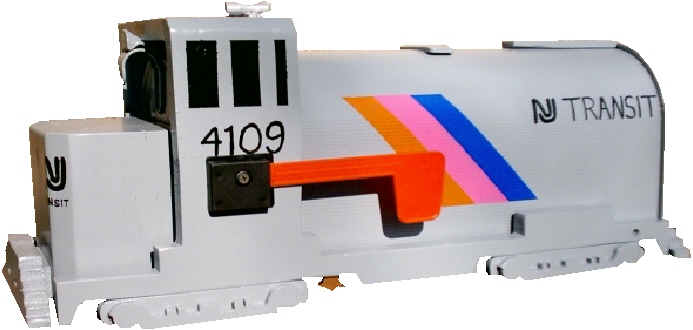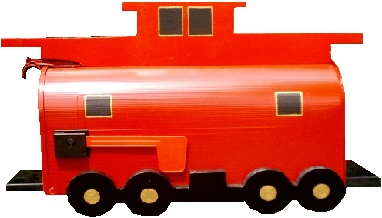 You have just hit the train station sensation!!! Get your tractor mailbox or train mailbox right here. We offer a variety of locomotive mailboxes, and farming equipment mailboxes on the market. Needless to say we also will make your mailbox look like your favorite train, tractor or steam engine. Just email us for a quote or order one of our unique mailboxes below and add that special train station or farming touch to your home.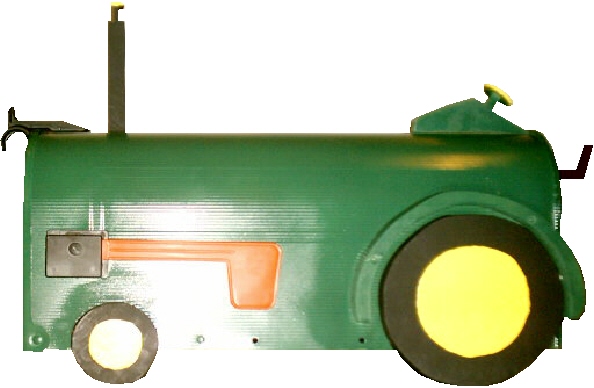 Shipping included on all Train & Tractor mailboxes anywhere in USA except Hawaii or Alaska. Email for quotes if outside the States or lower 48.