Folk Art, Paintings and Self Representing Artists

Item# A001 "American Pride" Canvas painting....$67.00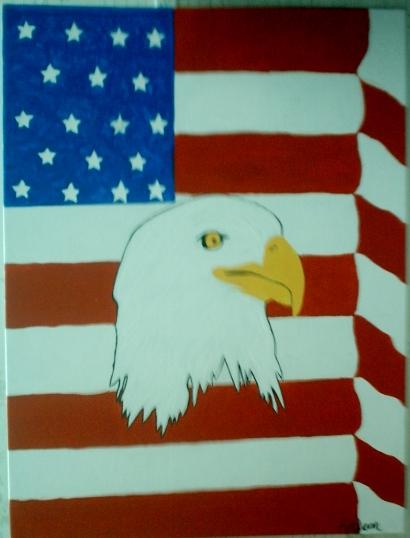 Item# A002 "The Division" Canvas painting.....$55.00

The "Division Line" is textured with sawdust for a beautifully 3 dimensional painting.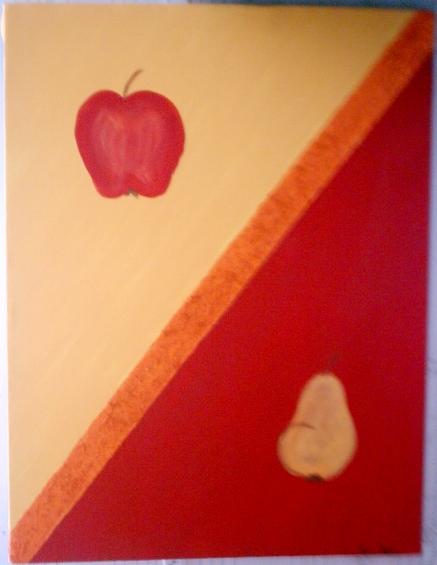 Item# A003 "Busy Bee" Canvas painting...$55.00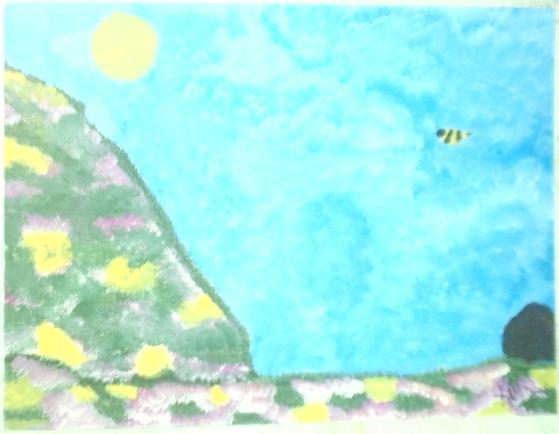 Item# A004 "Breakthrough" Canvas painting...$105.00

Let your mind wonder while gazing into this

beautiful masterpiece.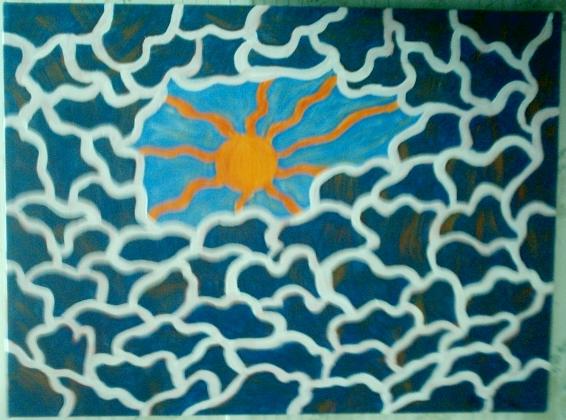 All artwork is signed and original. Once sold, it is gone. Others will be added but never any of the same as these are unique and original pieces of signed art.

Item# A006 Boo Boo Bunnies...$5.50 ea.

Colors are your choice. Put a piece of Ice in the bunny and put it on a cut, bump, scrape or bruise to ease swelling and comfort your child at the same time with a Boo Boo Bunny.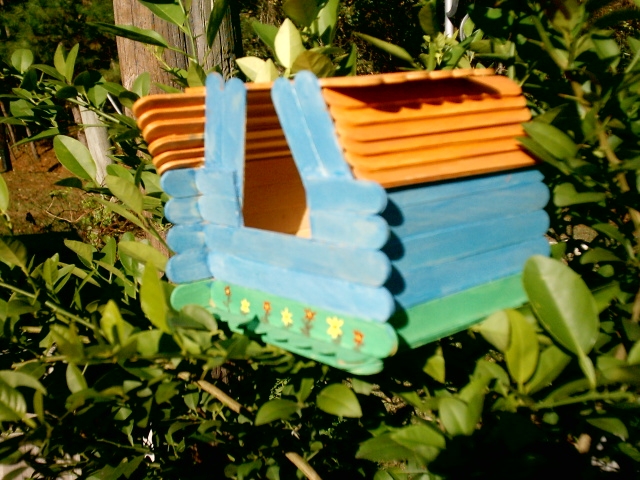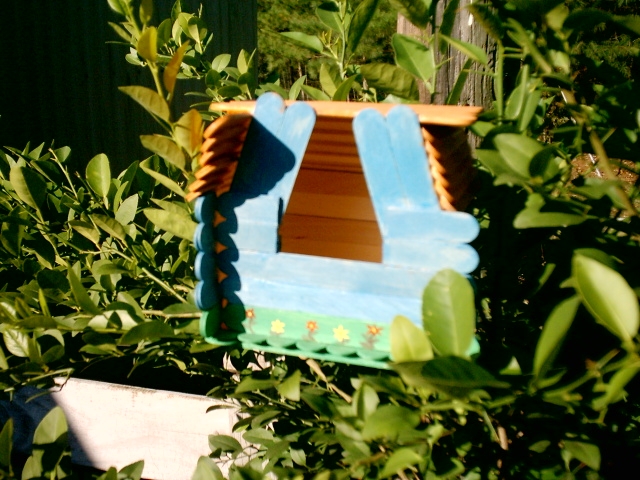 Item# A007 Seasonal Baskets...$55.00

Add some fun to Christmas with these baskets. Keep it or give as a gift. Complete with trees, a village house, and tiny people.

All Seasonal Baskets may vary slightly due to difference in baskets.

Item# A005 Popsicle Birdhouse Wonder...$15.00

Item# A009 Popsicle Birdhouse, Feeder Combo Wonder...$30.00

Item# A008 Afghan rack....$135.00