We offer a large variety of Yard Art such as hand crafted Statuary, Custom Planters, Custom Profiles of virtually any animal or object.

Item# YA-101 7ft. tall lighthouse....$350.00

Made with Galvanized steel and treated wood. The light actually works as well.  Email for different paint schemes

Item# YA-102 5ft. tall lighthouse....$300.00

same as above just shorter

Item# YA-103 3ft. tall lighthouse....$200.00

same as above just shorter

Item# YA-104 5ft. Long Pirate Ship....$650.00

This is an actual 3 dimensional pirate ship It measures 5ft. from bow to stern and is 4 ft. tall to top of sail mast. It is constructed of all weather treated wood and the sails are made of Galvanized steel. We can paint it in any colors so please specify when you order. Price may vary if you totally change the paint scheme so please email with questions.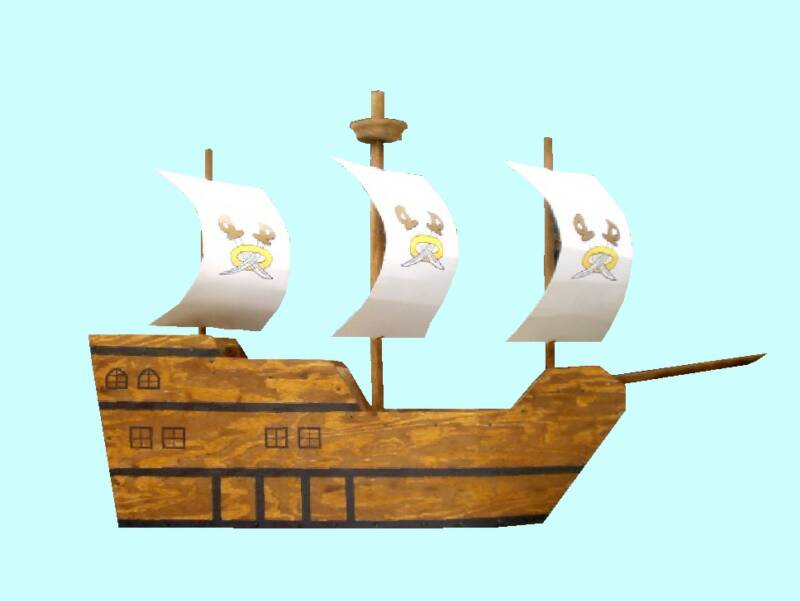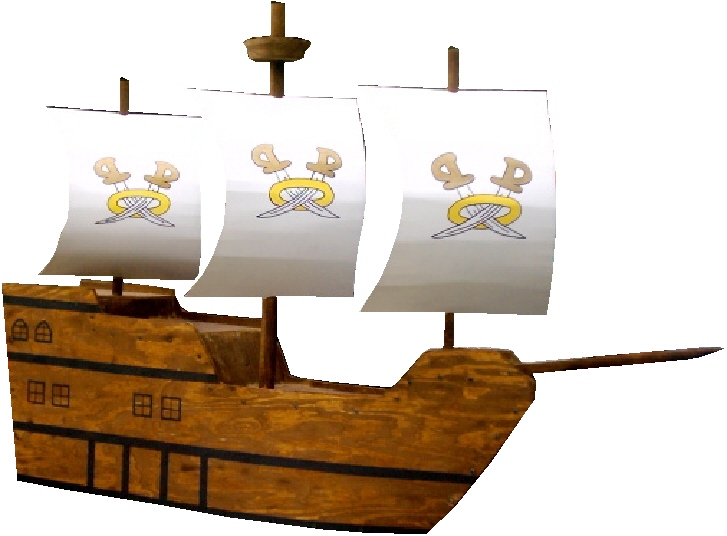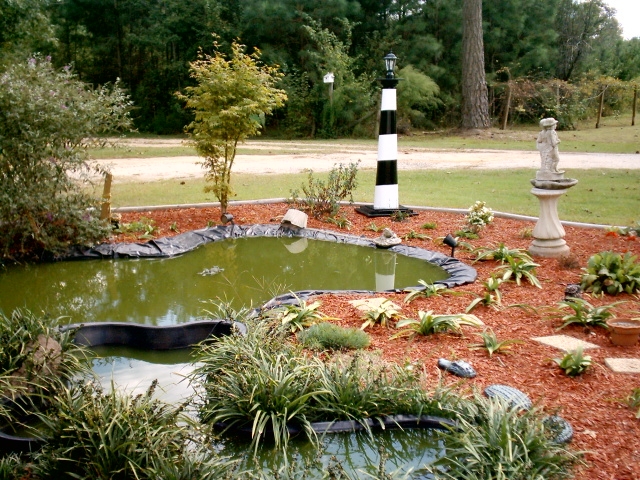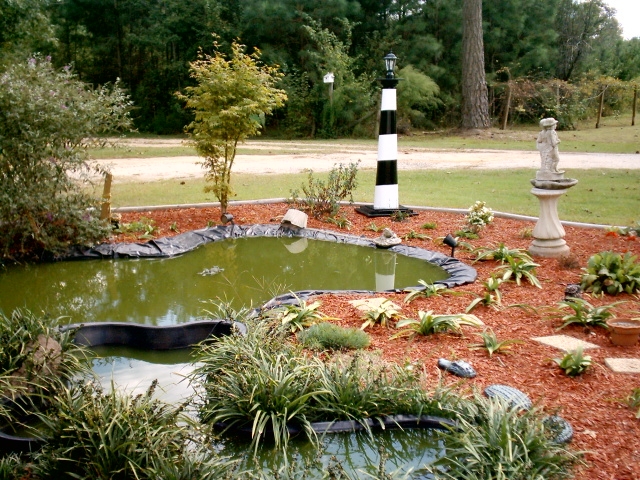 ********************************************NOTICE**************************************************

The price does not include shipping. Please email us for a shipping quote as these

are not cheap made products. I hand make each one and they range anywhere from

60 to 150lbs. We will make virtually anything so if you have something in mind

that you want then email us for a quote.

All Rights Reserved. Copyright © Dean's Custom Mailboxes  All Images

Please allow 6-26 weeks or longer for your mailbox to be built and shipped.

Email us with any requests!!!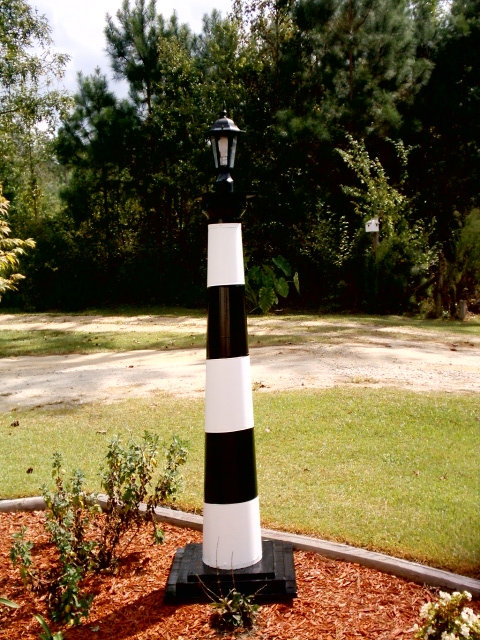 Item# YA-105 Rocking Horse...$150.00

Decorate your yard or just let the kids have fun on our totally unique and  fully functional Rocking Horses.