Norfolk Southern Train Mailbox

Item# 225 Norfolk Southern Train...$265.00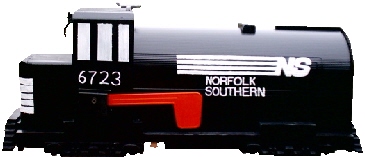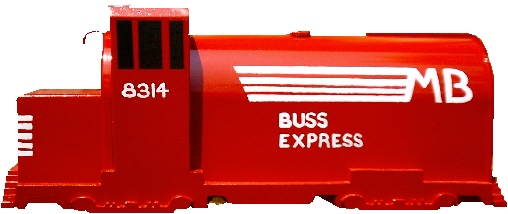 These are a couple of custom jobs with the customers Initials as the MB and JS and they just wanted to create their own BUSS EXPRESS and SWAIN EXPRESS!!!!! You can to!!! Same price just add it to your comments when ordering and we will do it.

Item# 226 NJ Transit Mailbox...$265.00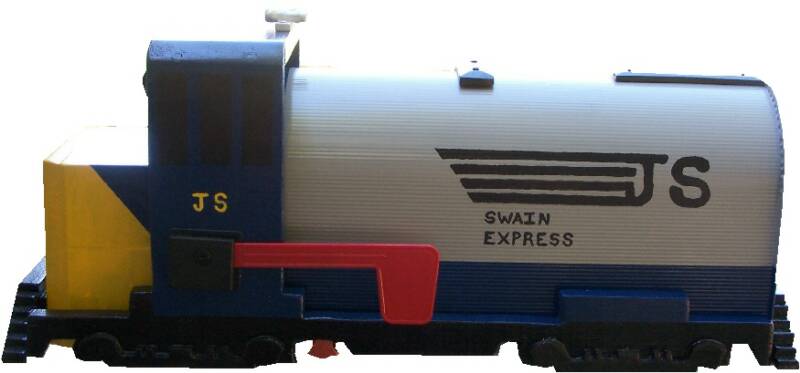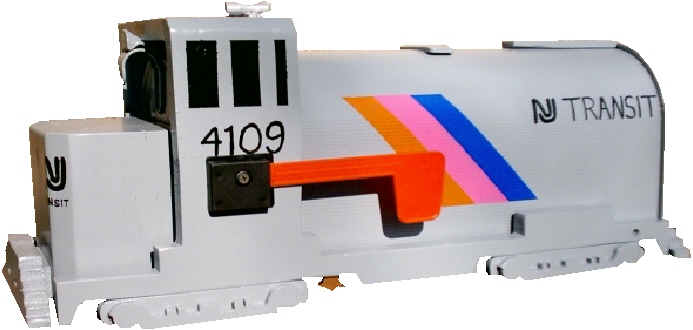 All Rights Reserved. Copyright © Dean's Custom Mailboxes  All Images

Please allow 6-26 weeks or longer for your mailbox to be built and shipped.



Shipping included on all Train & Tractor mailboxes anywhere in USA except Hawaii or Alaska. Email for quotes if outside the States or lower 48.